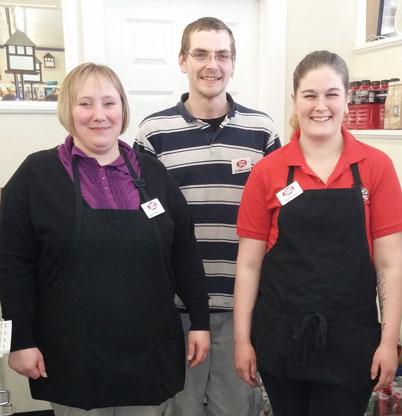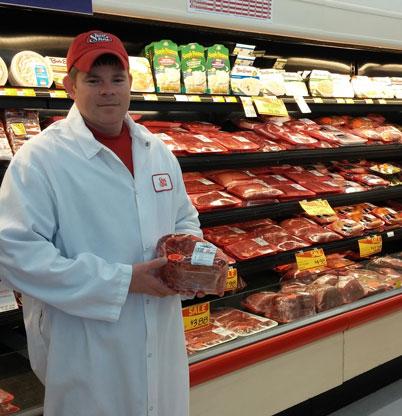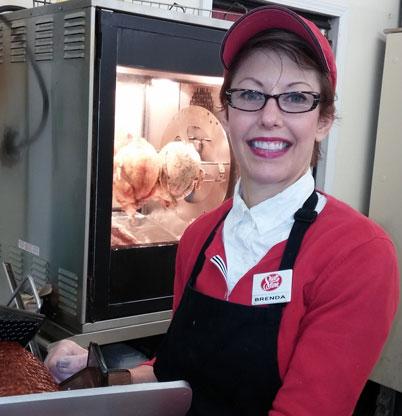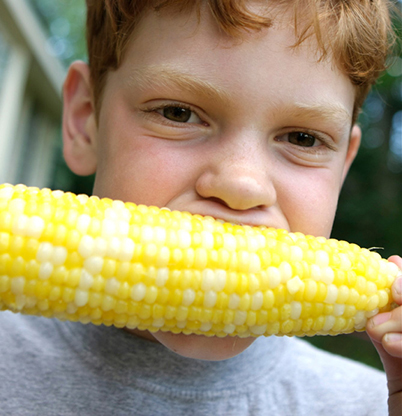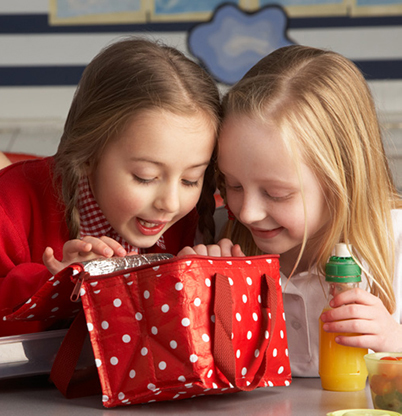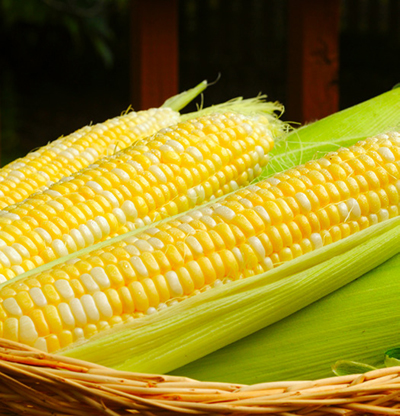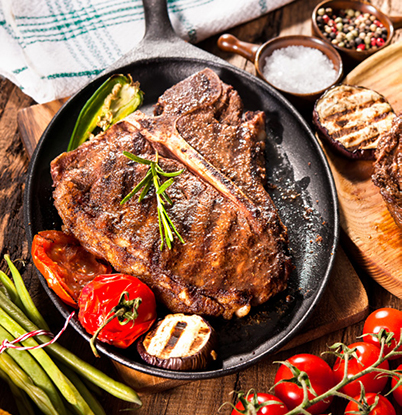 Our Management Team
Nicki (our store manager), Howard and Alex are here to help you anyway they can. Looking for something special? Ask anyone of our management team and we will do our best to get that item for you!
Our Meat Department
Shawn, our meat manager, says his meats are the freshest, most tender meats around. Need a custom cut? Just ask Shawn, he'll be glad to get you whatever you need. People drive for miles to shop our meat department!
Fresh Deli Department
In our Fresh Deli, we have a large variety of cold cuts sliced fresh at your request. Our homemade salads are second to none. Brenda, our deli manager, says our subs and wraps are the best in town!
What's In Season?
Sweet sweet corn! Try roasting some on the grill today for a delicious taste of summer!
Healthy Lunches
Back to school is a great time to get into the healthy lunch routine.
Fresh Summer Produce
As Summer winds down, now is the time to taste the freshest produce of the season.
Grill Season
Nothing says Summer like a hot grill and a tasty premium steak. Check out our selection!