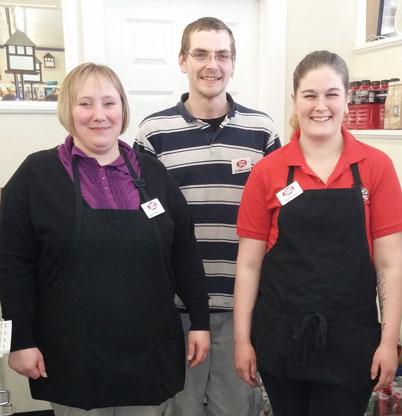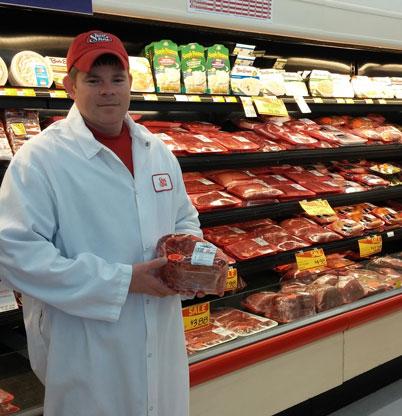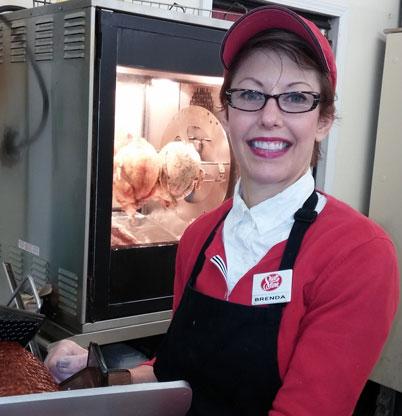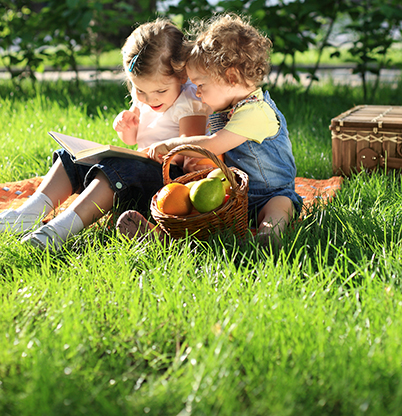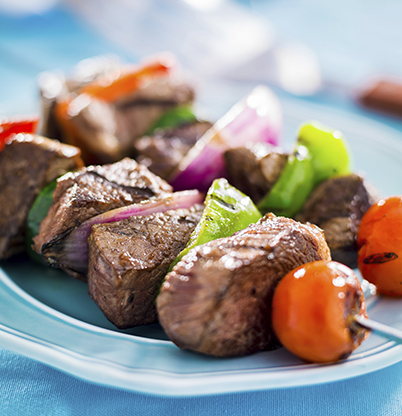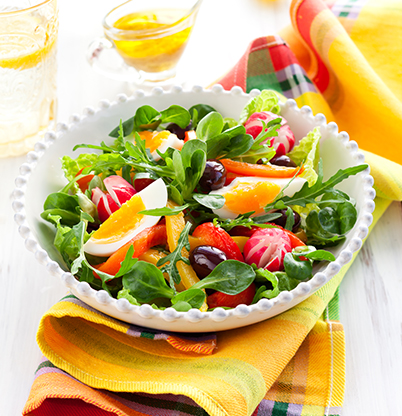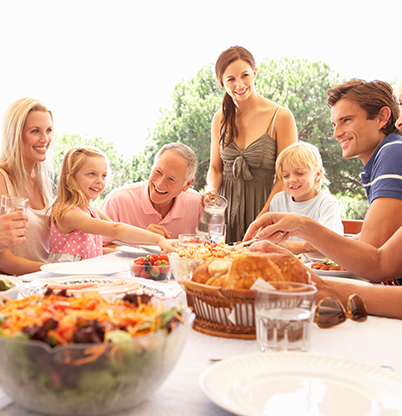 Our Management Team
Nicki (our store manager), Howard and Alex are here to help you anyway they can. Looking for something special? Ask anyone of our management team and we will do our best to get that item for you!
Our Meat Department
Shawn, our meat manager, says his meats are the freshest, most tender meats around. Need a custom cut? Just ask Shawn, he'll be glad to get you whatever you need. People drive for miles to shop our meat department!
Fresh Deli Department
In our Fresh Deli, we have a large variety of cold cuts sliced fresh at your request. Our homemade salads are second to none. Brenda, our deli manager, says our subs and wraps are the best in town!
Spring Flavors
Springtime is here and it's time to get outside and enjoy the warmer days. Pick up a few healthy portable spring snacks to enjoy!
Savory Goodness
Find all the best cuts of meat to prepare flavorful meals your family loves.
Spring Produce is Here!
Time to enjoy the fresh taste of spring fruits and vegetables! We have the freshest available ready for your table!
Fresh, Flavorful Meals!
We have everything you need to create healthy meals right at home.